Blog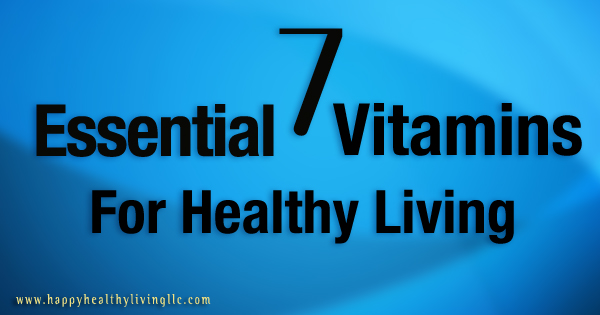 Why Take Supplements
I am getting to the age where I have to think a little more about my overall health. Vitamins are a great way to help my body get the nutrients that I need. I have found the 7 best vitamins for me. I am an average American male with a reasonably healthy diet and lifestyle so I wanted to find the best way to supplement my diet.
There are so many dietary supplements that it gets a little…
Read More...